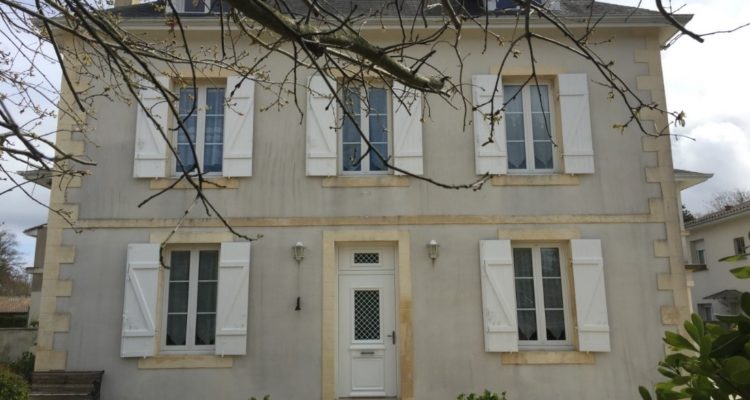 19th century house with shady park.
1,559 m² ref. cada. Habitat on 2 floors.
Living room, kitchen, office, office, 6 bedrooms * including 4 with shower room with toilet and bathroom-wc and a toilet (about 260 m²). Attic (70 sqm) with large garage (50 sqm).
* including 3 rented T1s (guest rooms or furnished cottages).
Read more/Lire la suite...